ANNOUNCING THE NEW
CLEMSON UNIVERSITY
CENTER FOR ADVANCED MANUFACTURING
SUPPORTING THE NEEDS OF INDUSTRY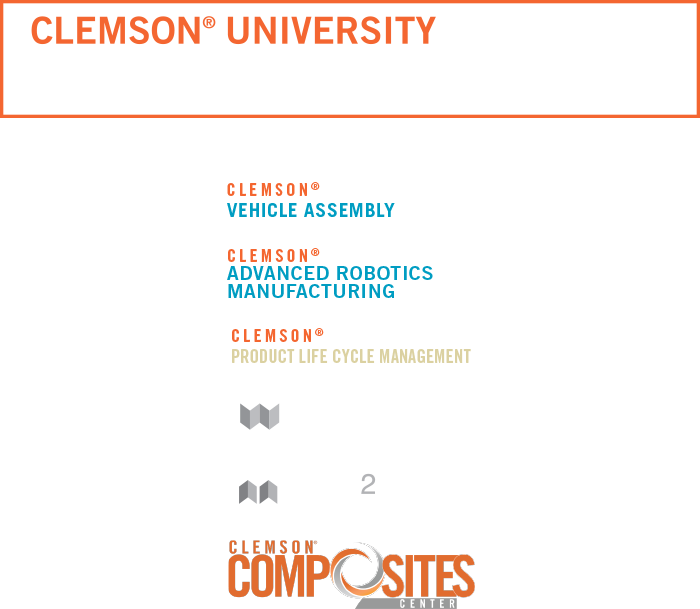 Our Vision The Clemson University Center for Advanced Manufacturing (CU-CAM) consolidates all interdisciplinary education, research, innovation and engagement manufacturing-oriented activities under one umbrella with the overarching goal to improve manufacturing effectiveness, quality, and sustainability. This unique confluence of expertise and infrastructure enables CU-CAM to provide timely and relevant translation of innovation directly to our industry partners.
Centers across campus work together for maximum synergistic impact:
Clemson Composites Center

Clemson Advanced Robotics Manufacturing Center

Product Life Cycle Management

Clemson University Center for Workforce Development (CUCWD)

Center for Automotive Aviation and Virtual E-Schools (CA2VES).

Clemson University Vehicle Assembly Center
CU-CAM will be a key component in the economic prosperity of the state—its people and its stakeholders.
END-TO-END ADVANCED MANUFACTURING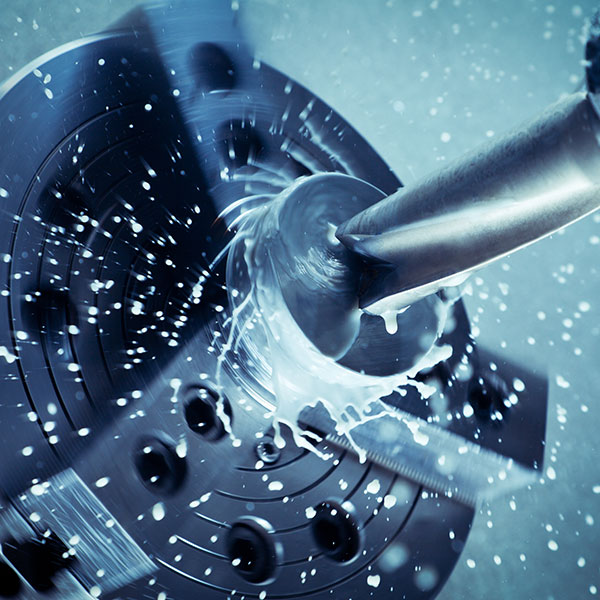 Smart & Sustainable
Manufacturing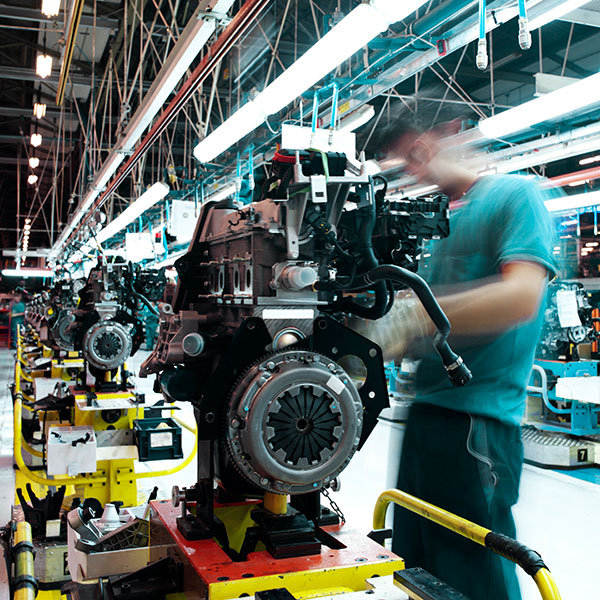 Advanced Manufacturing Planning,
Control, and Assembly Operations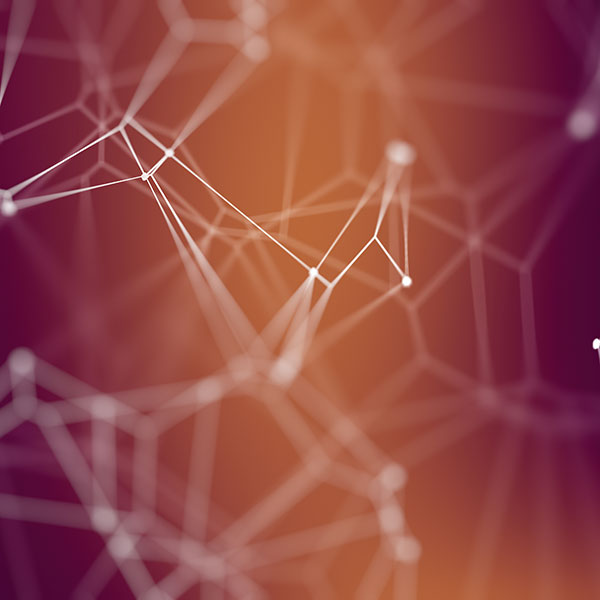 Materials Innovation:
Manufacturing of Composites
and Light Weighting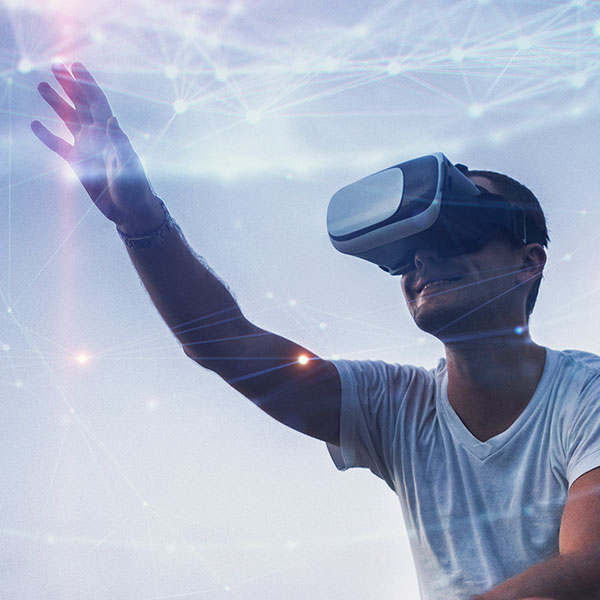 Robotics, Sensors,
Wearables and IOT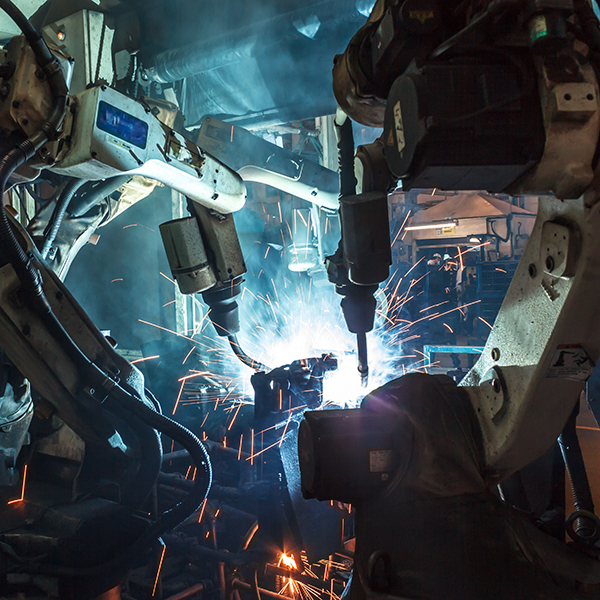 Autonomous Systems
in the Manufacturing
Environment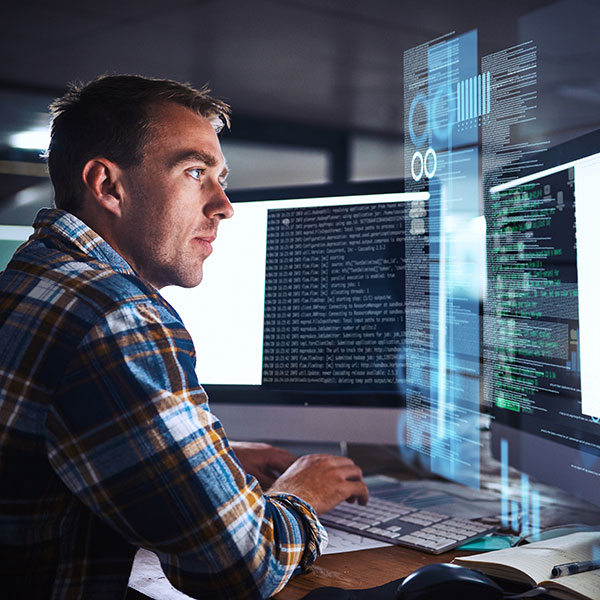 Intelligent Systems
Integration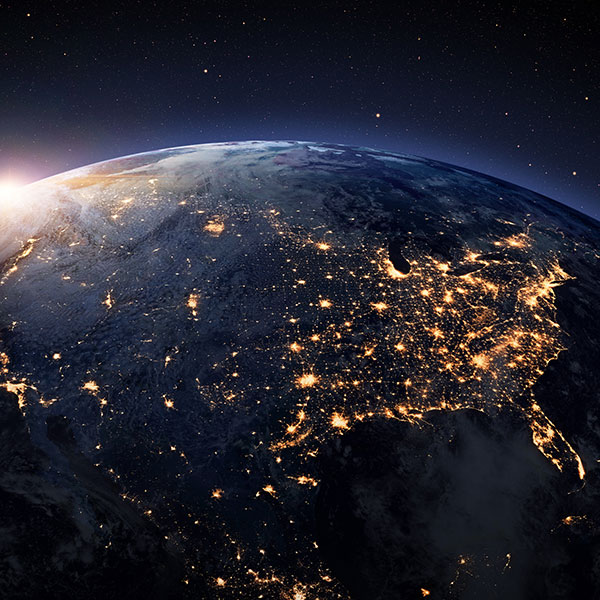 Manufacturing
Supply Chain and
Optimization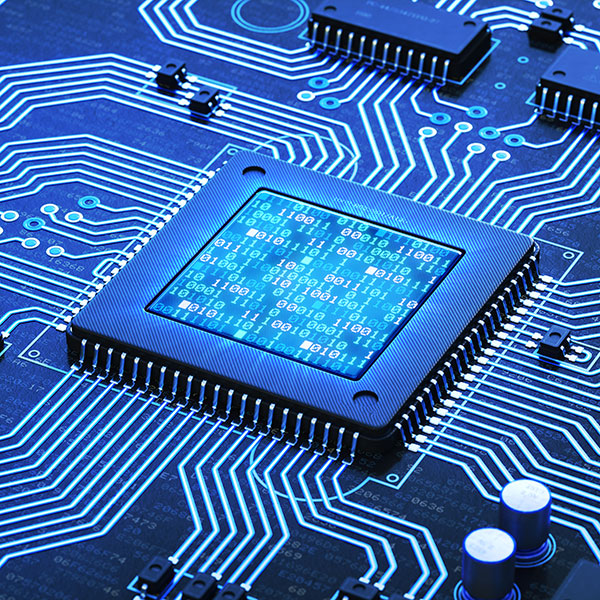 Digital Manufacturing
including Industry 4.0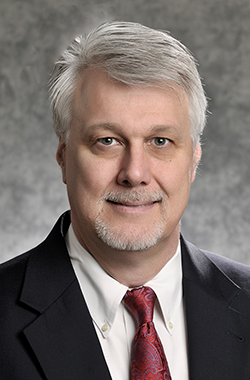 Mark Johnson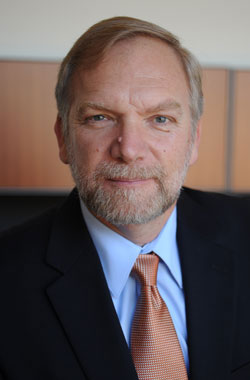 Zoran Filipi
Timken Endowed Chair in Vehicle System Design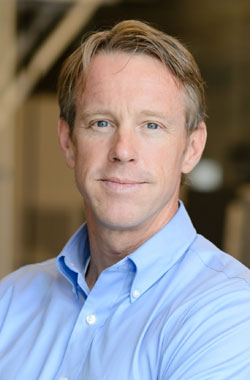 Laine Mears
BMW Endowed Chair in Advanced Manufacturing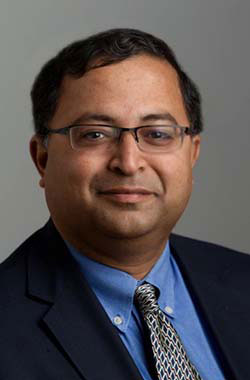 Venkat Krovi
Michelin Endowed Chair in Vehicle Automation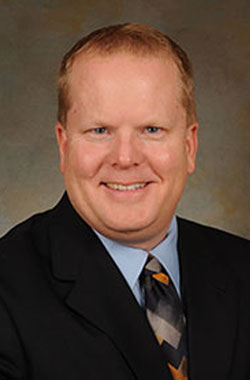 Scott Mason
Fluor Corporation Endowed Chair in Supply Chain Optimization & Logistics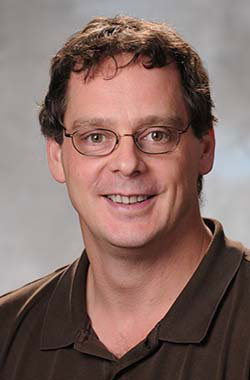 Chris Paredis
BMW Endowed Chair in Systems Integration

Clemson University is home to 40+ faculty members with expertise in Advanced Manufacturing.
POINT PERSONS FOR THE CENTER FOR ADVANCED MANUFACTURING
For general inquiries regarding the Clemson University Center for Advanced Manufacturing,
please contact Mark Johnson
864.656.9748